SCHOOL SCHEDULES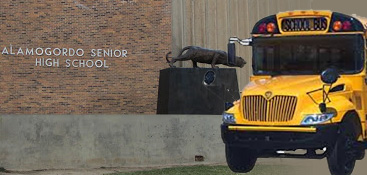 ---

no school

05/25 ~ Imago Dei Academy
---

GraDuation 2017

05/25 ~ Academy Del Sol
05/26 ~ Alamogordo High School
---

SCHOOL SPORTS SCHEDULES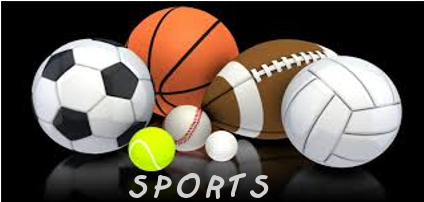 Congratulations to everyone who worked hard to make it to the State Championships!


---
Odds & Ends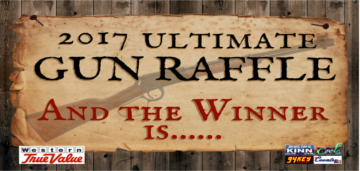 TUEsDAY 05/23 TICKET # 0207
Henry .22LR Survival Rifle

05/23 ~ Ticket # 0207 ~ Henry .22LR Survival Rifle
05/18 ~ Ticket # 1308 ~ Rossi .38 Special Revolver
05/16 ~ Ticket # 1689 ~ Hi-Point .40 Carbine
05/11 ~ Ticket # 1868 ~ H&R 12 Ga Hunting Shotgun
05/09 ~ Ticket # 1722 ~ Ruger 10/22 Takedown
05/04 ~ Ticket # 0481 ~ Marlin 17 HMR Bolt Action
05/02 ~ Ticket # 2215 ~ Mossberg Patriot Rifle 308
04/27 ~ Ticket # 0443 ~ Heritage Rough Rider Revolver
04/25 ~ Ticket # 1275 ~ Mossberg Patriot Rifle 30-06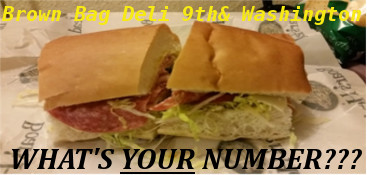 Pet of the Week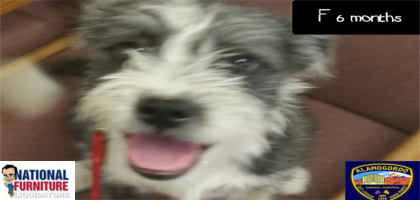 Pet of the Week
Ashley is looking for his forever home! She is a 2 year old blue nose pitbull! She is very sweet and loving to people and other animals! She is an absolute delight! She is now available for adpotion at the Otero County Animal Shelter! $50 of his adoption fees have been paid courtesy of our friends at Loco Credit Union!
Chamber News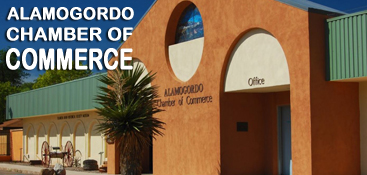 ALAMOGORDO CHAMBER OF COMMERCE

Friday, June 9th 8:00 AM
F.A.N Club
Margo's Mexican Food
Sponsored by Behavior Change Institute
Tuesday, June 13th 11:30 AM
Chamber Membership Class
Chamber Conference Room;

Thursday, June 15th 5:30-7:00 PM
Business After Hours
Hosted by NMSUA Student Services
2400 N. Scenic Dr.
Tuesday, June 20th 11:30 AM
Ribbon Cutting
Champion Occupational Health Services
2359 Medical Drive Suite 105

Thursday, June 22nd 11:30 AM
Change of Command
Peppers Grill
3200 N. White Sands
Please RSVP and Pre Pay $20.00 to the Chamber
Thursday, June 29th 11:30 AM
Ribbon Cutting
STL Interactive Innovations LLC
Alamogordo Chamber of Commerce
1301 White Sands Blvd.
NEW MUSIC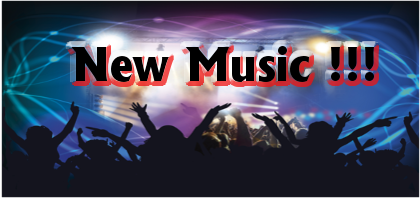 OUR FRIENDS AT HOLLOMAN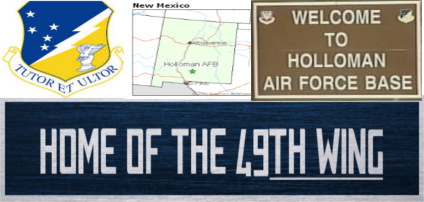 AT WORK NETWORK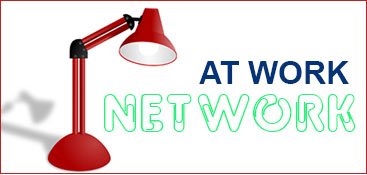 TKA Winners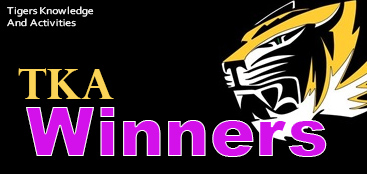 2016 - 2017 TKA OF THE YEAR

Please join 94KEY, Vision Ford Lincoln Hyundai and the Alamogordo Daily News as we congratulate AHS Senior Audirana Chenault, 2015-2016 TKA of the Year Winner. Despite some setbacks, Audriana has made great academic and personal strides. She is a passionate person, and it has shown through her academic career , which will continue in college. We commend this promising student and individual, Audriana Chenault, our TKA of the Year!

If you know an outstanding student,
click here to enter that amazing student
for the 2016-2017 TKA Award!