SCHOOL SCHEDULES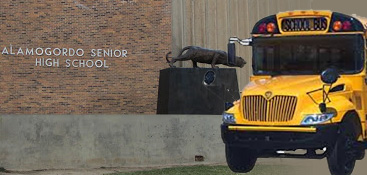 ---

no school

03/27 - 03/31 ~ Imago Dei Academy & Tularosa Municipal Schools ~ Spring Break
04/03 - 04/07 ~ Imago Dei Academy, Alamogoro Public Schools, Legacy Christian Academy, Cloudcroft Municipal Schools ~ Spring Break
04/10 - 04/14 ~ Legacy Christian Academy ~ Spring Break
---

GraDuation 2017

05/20 ~ Imago Dei Academy
05/20 ~ Cloudcroft High School
05/20 ~ Tularosa High School
05/20 ~ Legacy Christian Academy
05/25 ~ Academy Del Sol
05/26 ~ Alamogordo High School
---

SCHOOL SPORTS SCHEDULES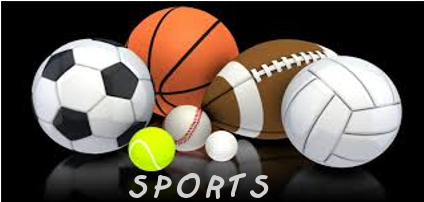 03/30 THS Lady Cats at Dexter
03/31 AHS Lady Tigers ~ Artesia Invite
03/31 THS Lady Cats ~ Mesilla Valley Tourney
04/01 AHS Lady Tigers ~ Artesia Invite
04/01 THS Wildcats vs Eunice
04/01 THS Lady Cats ~ Mesilla Valley Tourney
---

04/01 AHS Tigers at Las Cruces
04/01 CHS Bears at Home
04/06 CHS Bears at Carrizozo
04/07 THS Wildcats ~ Tularosa Rose Relays
---

04/03 AHS Tigers at Eddy County Invitational
04/04 AHS Tigers at Eddy County Invitational
04/10 AHS Tigers at Leroy Gooch Invitational
04/11 AHS Tigers at Leroy Gooch Invitational
Events Calendar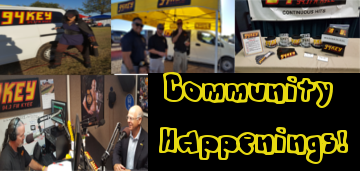 Odds & Ends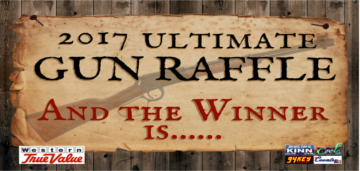 TUESDAY 03/28 TICKET # 1196
Ruger 10/22 Takedown stainless Steel

03/23 ~ Ticket # 1560 ~ Henry Lever Action .22 Wide Loop
03/21 ~ Ticket # 2418 ~ Mossberg Patriot Rifle 308
03/16 ~ Ticket # 2233 ~ H&R 12 ga Hunting Shotgun
03/14 ~ Ticket # 0064 ~ Bushmaster QRC AR-15
03/09 ~ Ticket # 1140 ~ Marlin 17 HMR Bolt Action
03/07 ~ Ticket # 2025 ~ Ruger LCP 380 Special Item
03/02 ~ Ticket # 2050 ~ Mossbert Patriot Rifle 300WM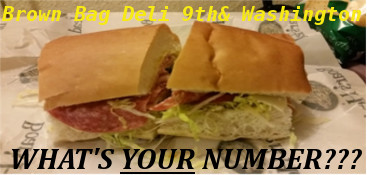 What Do You Think????
We want to know what you think about our website!
Please click here and tell us what you love!
Tell us what you'd like to see on our site!
Tell us everything!
Chamber News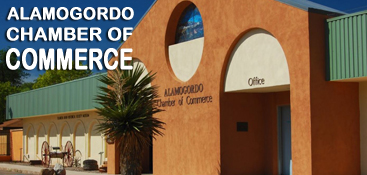 ALAMOGORDO CHAMBER OF COMMERCE
EVENTS
April Events Coming Soon !
NEW MUSIC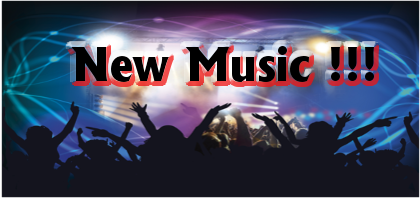 OUR FRIENDS AT HOLLOMAN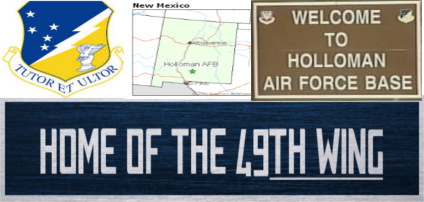 AT WORK NETWORK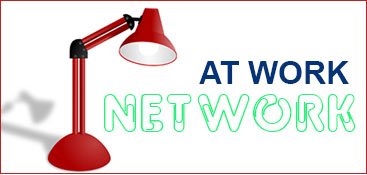 TKA Winners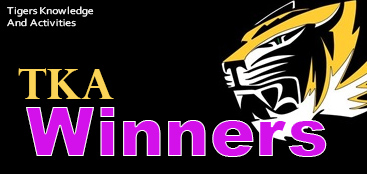 2016 - 2017 TKA OF THE YEAR

Please join 94KEY, Vision Ford Lincoln Hyundai and the Alamogordo Daily News as we congratulate AHS Senior Audirana Chenault, 2015-2016 TKA of the Year Winner. Despite some setbacks, Audriana has made great academic and personal strides. She is a passionate person, and it has shown through her academic career , which will continue in college. We commend this promising student and individual, Audriana Chenault, our TKA of the Year!

If you know an outstanding student,
click here to enter that amazing student
for the 2016-2017 TKA Award!